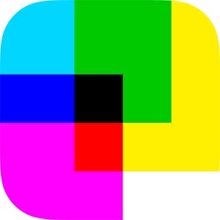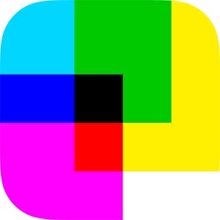 Overpaint is all about color in motion. The goal is simple: drag-and-drop the squares over the matching circles to clear them. To make new colors just overlap the 3 squares. Seems easy, right?
You have all the time yet each move counts…  Observe the colorful moving patterns and sharpen your skills. Join the color fun!
• Free to play, no ads • 200 unique moving puzzles • 100 curious color facts • Simple and clean design: less is beautiful! • Easy to play but tricky to master • Drag the squares by their corners and cover the circles • Play at your own pace: think twice, slide once • Challenge your friends and beat their scores • Purchasable lives and moves (optional)
Enjoy mixing colors with Overpaint!
Find out more: www.landka.com Send your feedback: hello@landka.com
Ad blocker interference detected!
Wikia is a free-to-use site that makes money from advertising. We have a modified experience for viewers using ad blockers

Wikia is not accessible if you've made further modifications. Remove the custom ad blocker rule(s) and the page will load as expected.